This Legendary Tequesta Biker Bar, formally known as "Judy's Highway Cafe", is under new management and now named "HandleBars Bar and Grill".
The place has had a facelift and a few updates but still has that Great Friendly Atmosphere we all know and love!
In 2021 we aim to be the #1 Biker Friendly Place in ALL of South Florida!
Come check us out and enjoy some great food, ICE COLD Beverages as well as the great atmosphere that surrounds us all…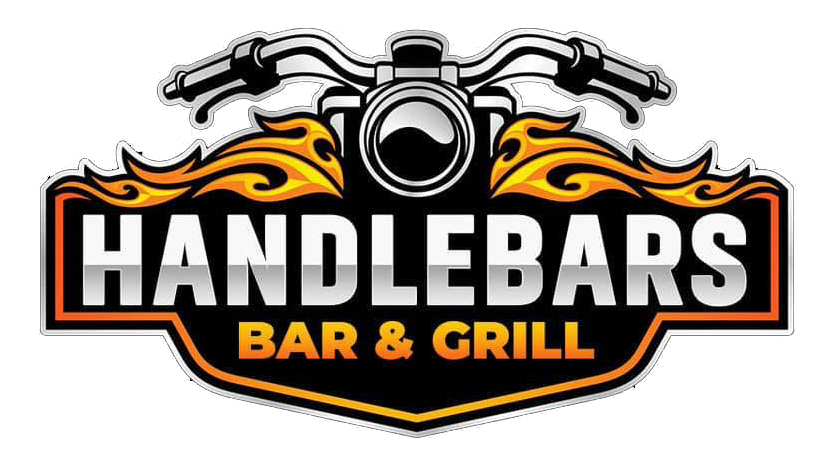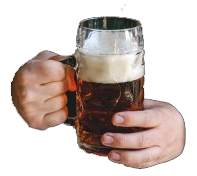 Want to Play at Handlebars?
We are looking for 1 to 2 piece bands who would like to play on Saturdays or Sundays. If Interested, drop us a line…
We Now Have Merchandise!
We finally have Handlebars Merchandise! If you are a first time visitor Ask for your Beer Coozie
We now have Men's and Women's Shirts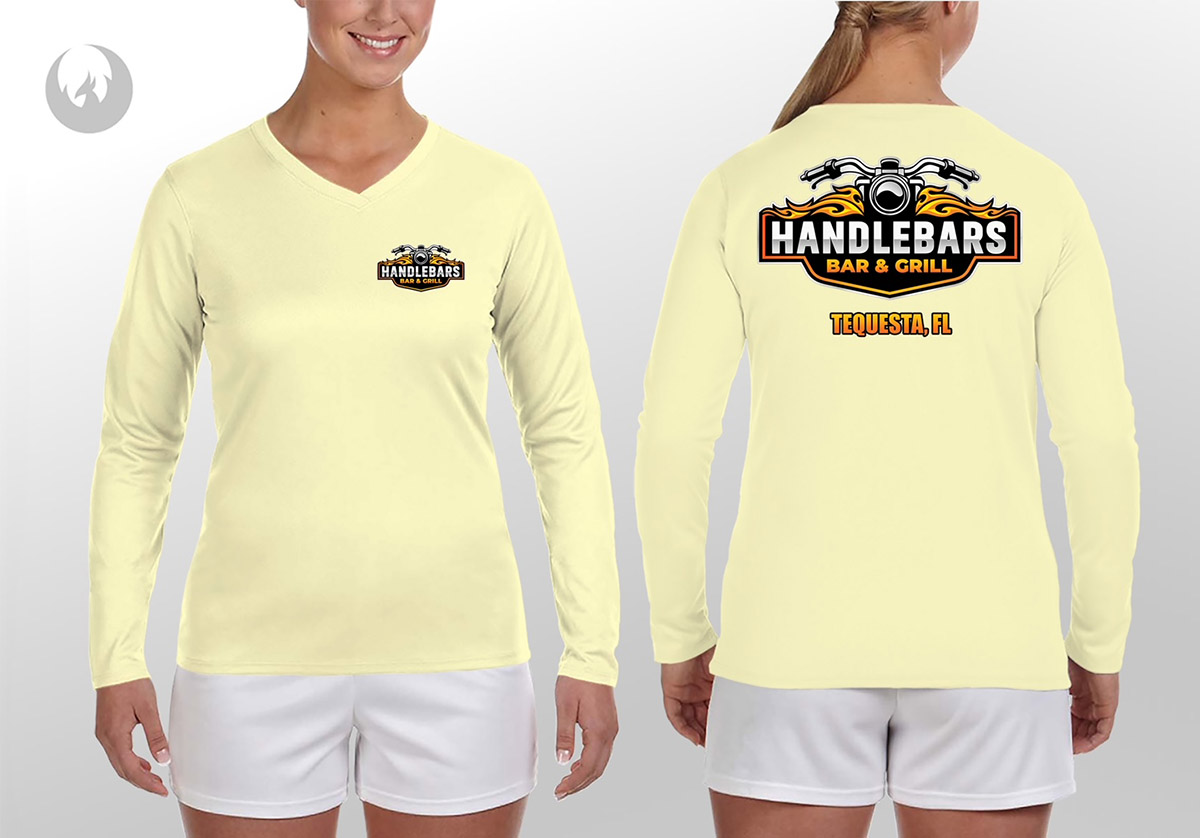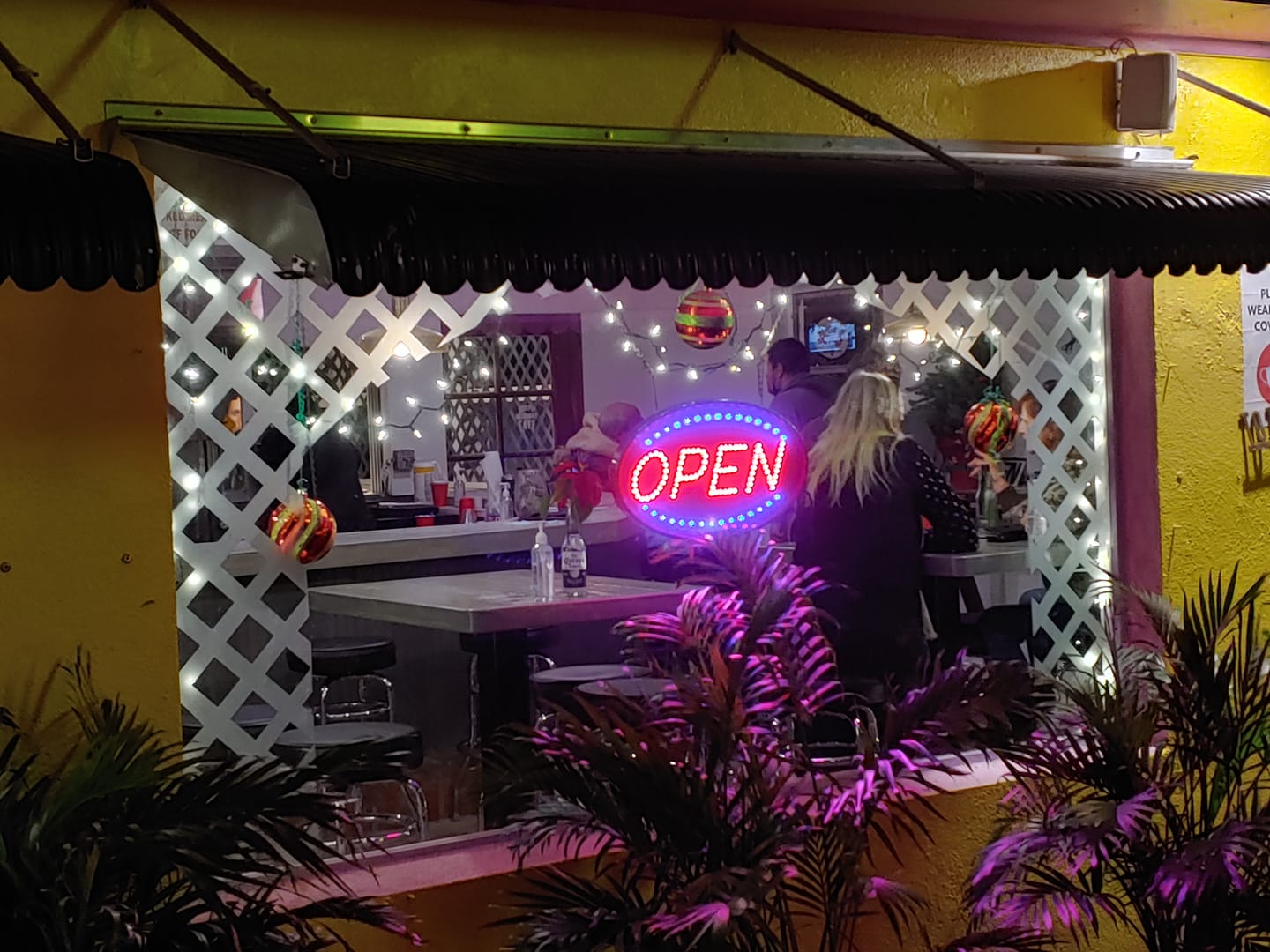 Be Sure to check out our great food!
We have ice cold beer everyday!!!
When "Judy's Highway Cafe" was sold, we wanted to come in an make sure that the Traditional Biker Bar would always remain in its place.  That was when "Handlebars" was born!
We set out to keep the traditional look and feel of the establishment, but at the same time, we gave her a facelift, some new paint, and a new new tools for the kitchen.
We are now Open for business and we do not have anymore hurdles to jump through. No matter how tough they were we pushed through and won!
Help us become the #1 Biker Bar in South Florida in 2021!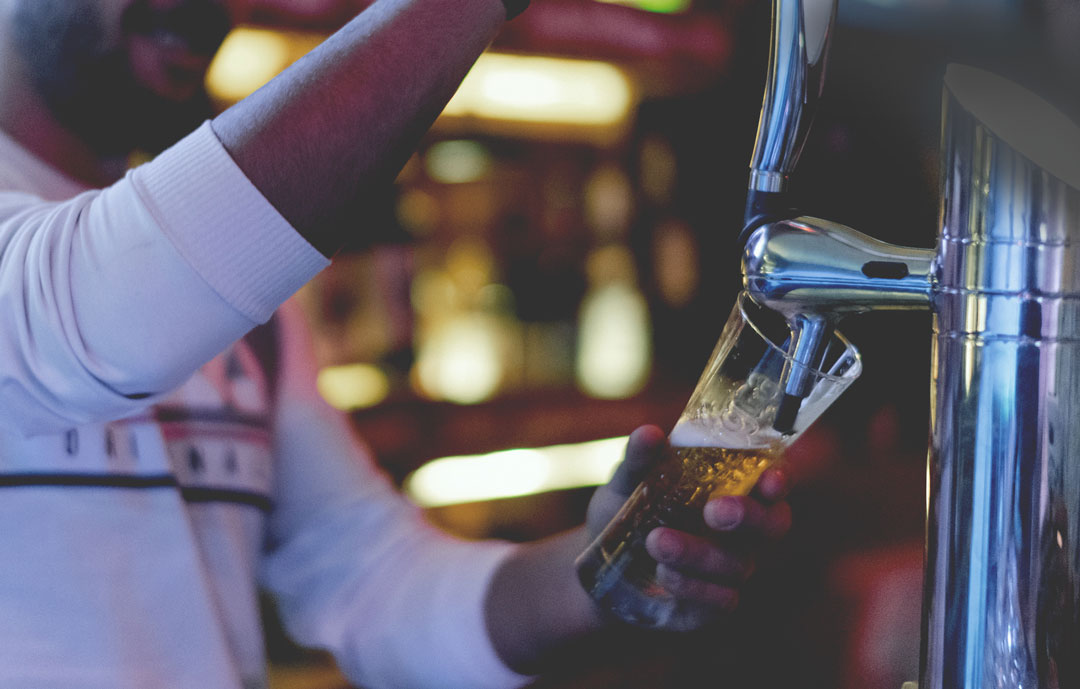 " Please come in and Enjoy some Kickstart Appetizers , or even the Special of the Day!"
"We carry both Craft and Domestic Beers that are Always Ice Cold either servered from one of our 10 Taps or a refreshing bottle and canned Beer, Ciders, and Wines!"
19590 US-1 in Tequesta, FL
Draft Beers
Kronenbourg 1664
Jai Lia IPA
Kacker Schorr Oktoberfest
Stella
Chancellor
Bud Light
Budweiser
Michelob Ultra
Miller Lite
Non-Alcholic
(Others TBA)
Bottled Beer
Tucher Hereweizen
Paulaner
Spaten Oktoberfest
Yuengling
Stella Artois
Bud Light
Budweiser
Miller Lite
Coors Light
Michelob Ultra
Corona
Corona Light
(Others TBA)
Wine/Other
Chardionay
Pinot Grigio
Cabbernet (red)
1911 Cider
White Claw (various)
Mimosa
Water/Soda
Coca-cola
Diet Coke
Sprite
Water
Iced Tea